Mothering The Mother – Pregnant Mothers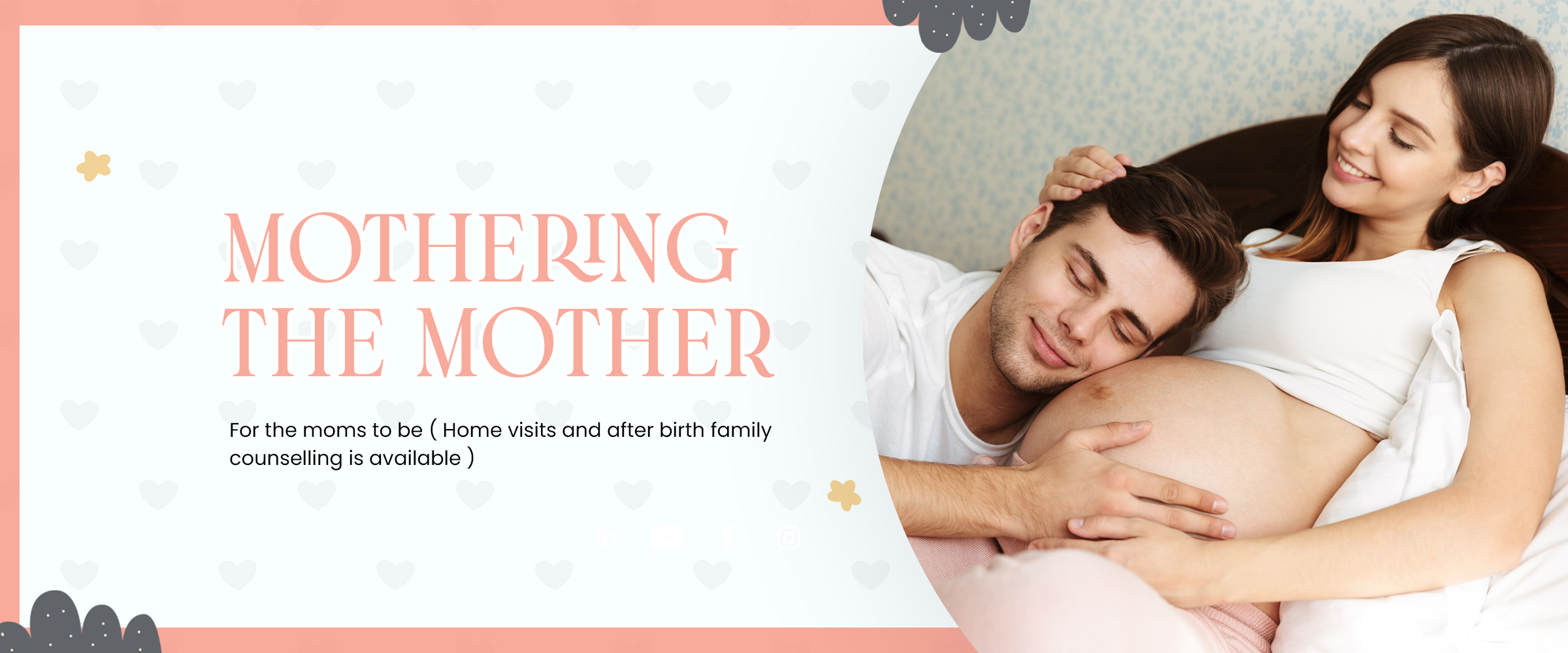 Mothering the Mother Program will include Personalized Sessions
Supporting new mothers to enjoy the first vulnerable period of motherhood with confidence,
without judgments, and deep understanding.
Are you going through emotional swings, unrhythmic eating, and sleep patterns in your last trimester?
Do you want to create an exclusive breastfeeding plan after birth?
Do you want the best nutrition care now that contributes to your high energy levels and natural milk production at birth?
what happy moms are saying
Contact us
We would love to hear from you
The Breast Room
is a Lactation Speciality center where we offer antenatal, prenatal guidance, postpartum care support, maternal nutrition guidance, infant nutrition guidance, and support the parents to establish the joyous breastfeeding journey.
Monday to Saturday –  10:00 a.m- 1:00 p.m / 5:00 p.m. – 6:30 p.m. 
Virtual and in person consults are available from Monday to Saturday
Phone No. : 9810282445 


Email: deliverdelights@gmail.com