Postpartum MATERNAL DIET PLANS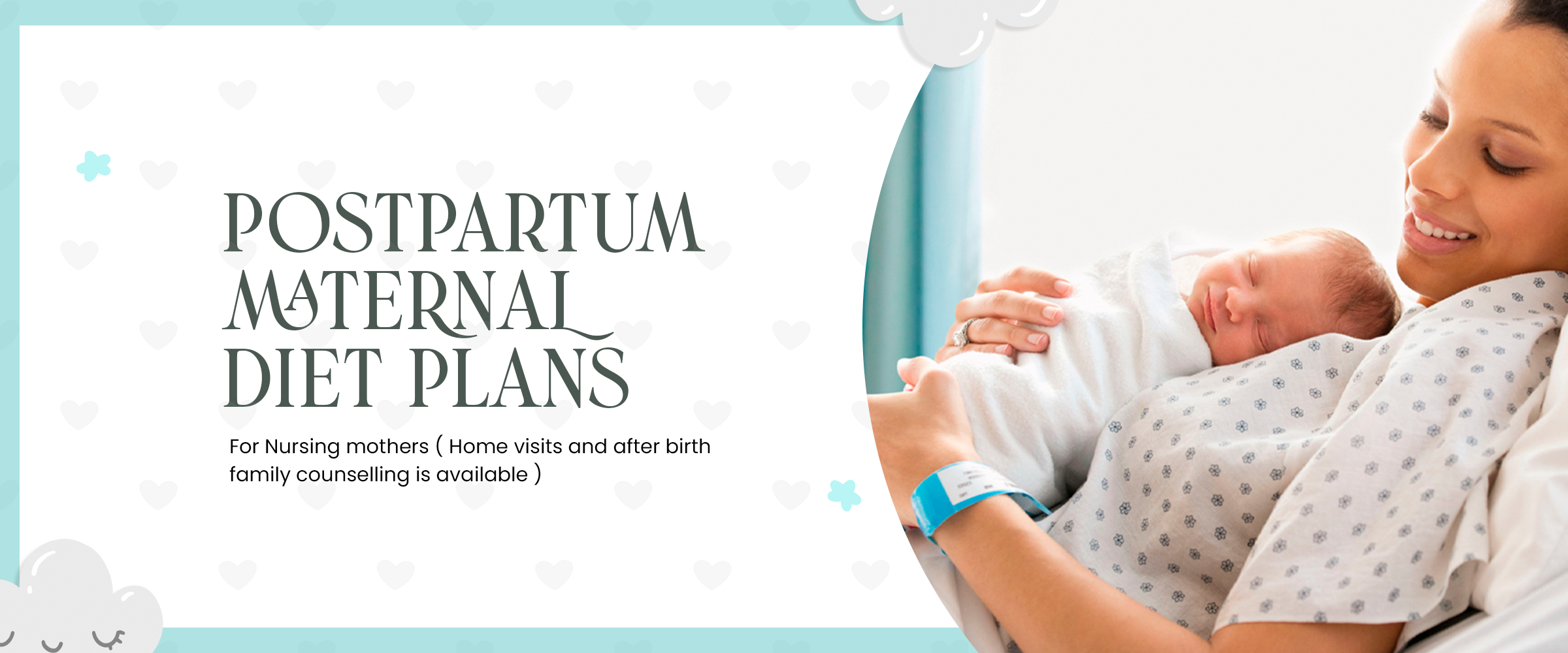 Enhance and maintain your milk production naturally with nourishing and milk boosting food &
without any medicines.
Do you have self-doubt about your Low milk production?
Cluster Feeding is becoming a challenge for you?
Are you struggling with Postpartum haemorrhage?
The baby is experiencing growth spurts?
Does your milk production need enhancement?
Experience freedom from all your challenges balance the milk production & exclusively breastfeed every day
what happy moms are saying
Contact us
We would love to hear from you
The Breast Room
is a Lactation Speciality center where we offer antenatal, prenatal guidance, postpartum care support, maternal nutrition guidance, infant nutrition guidance, and support the parents to establish the joyous breastfeeding journey.
Monday to Saturday –  10:00 a.m- 1:00 p.m / 5:00 p.m. – 6:30 p.m. 
Virtual and in person consults are available from Monday to Saturday
Phone No. : 9810282445 


Email: deliverdelights@gmail.com